Overlooked
by

Kelvin Purdy
(3.67 from 3 reviews)
Some are exonerated by DNA evidence . Kelvin Kingsbury Purdy remains convicted , in Canada , after being scientifically excluded by it ...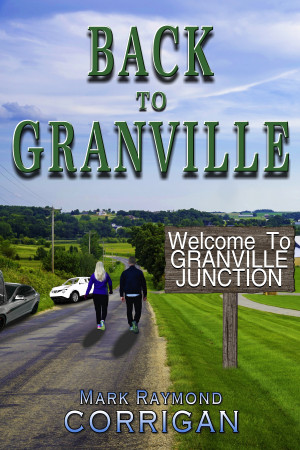 Back to Granville
by

Mark Corrigan
Dick Kelly and Granville Junction deals with reclaiming lost opportunities. After illegally and unjustly spending 8 years in Federal Prison, Dick is coming home to rebuild his destroyed life while Granville has been waiting for Dick's return. A chance meeting with Susan Cortney on a deserted country road blossoms into romance and their relationship becomes a second change to rebuild their lives.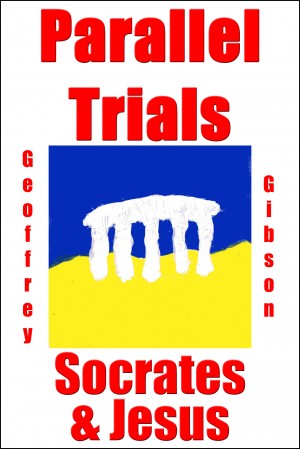 Parallel Trials
by

Geoffrey Gibson
An independent review step by step of the two most famous trials in history by a practising lawyer with no allegiance, the first ever.