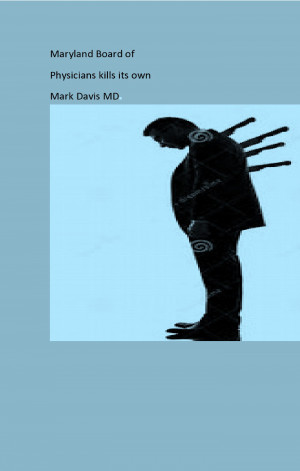 Maryland Board of Physicians Kills its own
by

Mark Davis
This e-book discusses the Maryland Board of Physician's corrupt practices in revoking medical licenses without basis or cause to do so. Mark Davis MD confronted this corrupt Board. He notes the malicious treatment he received at the hands of a group of incompetents who will trample on anyone to stay in power. This is an interesting read.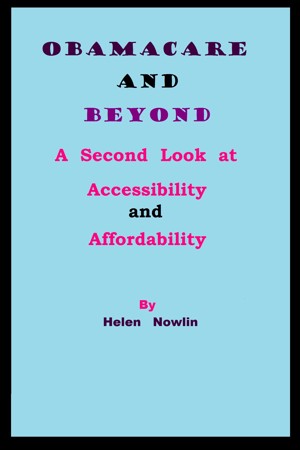 ObamaCare and Beyond: A Second Look at Accessibility and Affordability
by

Helen Nowlin
My law office was in an old building and off the beaten path. A woman walked in one day with a look of concern on her face. Her name was Mary. With a diagnosis of late stage cancer, Mary was unable to work and had consequently lost her health insurance. Discusses key provisions of the Affordable Care Act (a.k.a. ObamaCare) and educates consumers about health care reform.