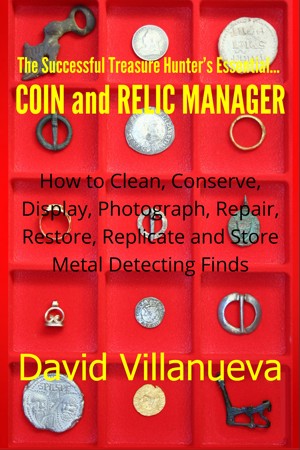 The Successful Treasure Hunter's Essential Coin and Relic Manager: How to Clean, Conserve, Display, Photograph, Repair, Restore, Replicate and Store Metal Detecting Finds
by

David Villanueva
An expert guide to cleaning, conserving, repairing, restoring, replicating, storing, photographing and displaying metal detecting finds or coins, artifacts and relics for fun and profit.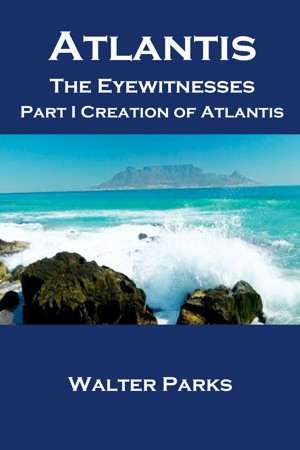 Atlantis the Eyewitnesses, Part I Creation of Atlantis
by

Walter Parks
We found an account of Atlantis written 9,250 years before Plato. We provide archeological finds and scientific facts that convincing prove that Atlantis really did exist. And we have found the remains. We present the evidence for the creation; the destruction; and the legacy of Atlantis. This is Part I The Creation of Atlantis.