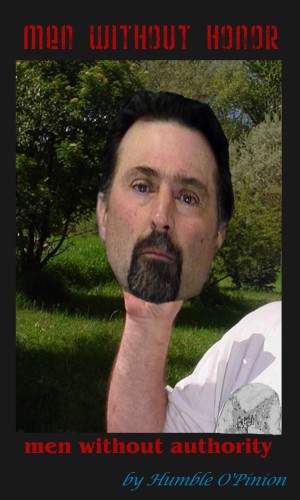 Men without Honor- Men without Authority
by

Humble O'Pinion
Price: Free!
Words: 22,320.
Language: English.
Published: March 25, 2016
. Categories:
Nonfiction
» Law
» Common
This E-book report describes the ongoing resistance to any citizen overview of government. This particular chapter concerns the inhabitants of Gallatin county, Montana starting in 2013.The report also describes the 'citizen's grand jury' concept and its possible use as a remedy to government abuse.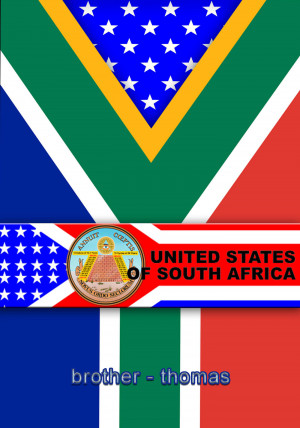 United States of South Africa
by

Brother Thomas
This book reveals exactly how we are enslaved and how we may break the shackles and gain our freedom. After all, only you can own yourself, no one else. Backed up by meticulous research, this book will reveal all the ways that we are enslaved and controlled from banking and money to maritime law and the statutes that bind us. It will also lead you to walk the path to liberty.