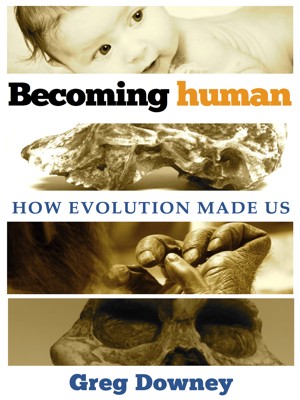 Becoming Human: How Evolution Made Us
by

Greg Downey
Becoming Human: How Evolution Made Us is an Irreverent, fast-moving introduction to basic evolutionary theories and human origins. The focus is not just on our prehistory. Becoming Human highlights how evolution affects the way we are today, and helps us to anticipate what might happen to us in the future. Easy-to-read but challenging, this book is an ideal introduction to our species' origin.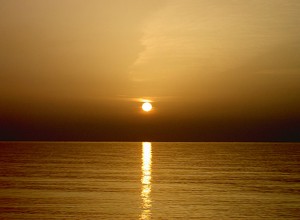 Le origini preistoriche dell'onomastica italiana.
by

Guglielmo Peirce
L'opera offre soluzioni a vecchie perplessità filologiche in relazione ai seguenti argomenti: Origine dei cognomi italiani e loro tipologia etimologica - Antroponimi e cognomi d'origine germanica e loro significato etimologico - Toponimi italiani d'origine longobarda e loro etimologia. Libro work in progress con editing f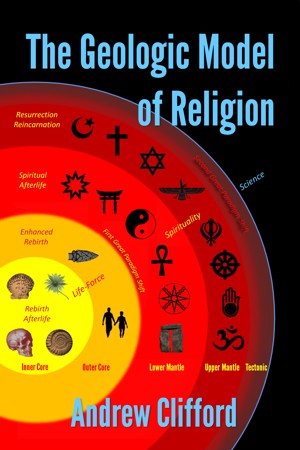 The Geologic Model of Religion
by

Andrew Clifford
There might be 100,000 books written about religion but the Geologic Model of Religion is unlike any other. Drawing upon evidence from anthropology, archaeology and scripture religion is divided into worldviews and afterlife paradigms. This new model evidences several long lost prehistoric religious belief systems and explains the origin of spirituality in settled societies.