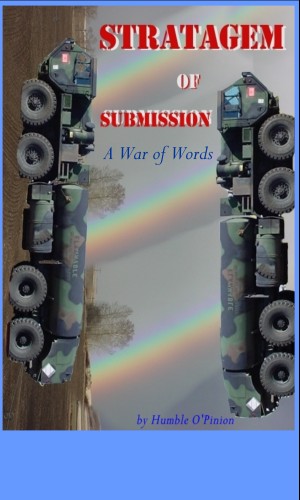 Stratagem of Submission
by

Humble O'Pinion
A company of Adventurers has placed a trance on the inhabitants of Montana. The victims are under some implied obligation to a state they know is corrupt, but cannot escape. Find the details in Stratagem of Submission.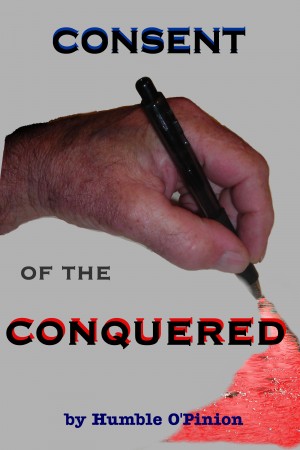 Consent of the Conquered
by

Humble O'Pinion
This Report traces the history of law in America from 1789 to 1889. Special focus is given to the separation of types of law, detailing Admiralty, Equity, common law and federal law, The Report concludes with the study of Montana territorial law, ending in 1889. The cover of a book doesn't exactly tell you the content, nor does the front of a courthouse.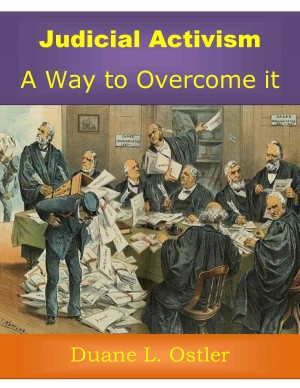 Judicial Activism: A Way to Overcome it
by

Duane L. Ostler
Judicial activism in the U.S. occurs when a few Supreme Court judges decide public policy issues, which normally deal with rights. However, it would be better for the people to decide such issues through their elected representatives. This book proposes a way to remove judicial activism, by returning to an original view of the founding fathers that preferred legislative oversight of rights issues.