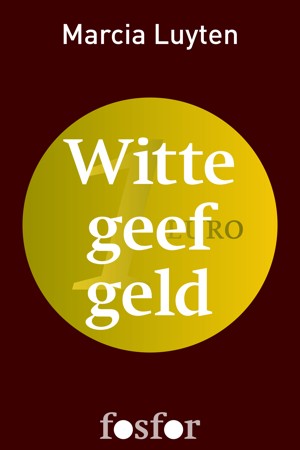 Witte geef geld
by

Marcia Luyten
Twee jaar lang woonde Marcia Luyten in Kigali, de hoofdstad van Rwanda. Dicht bij huis en op rondreis leerde ze vele Afrikanen kennen, van haar eigen kok en tuinvrouw tot zakenmannen en een minister. Aan de hand van hun opzienbarende, soms aangrijpende levensverhalen, schetst Luyten een caleidoscopisch portret van hedendaags Afrika.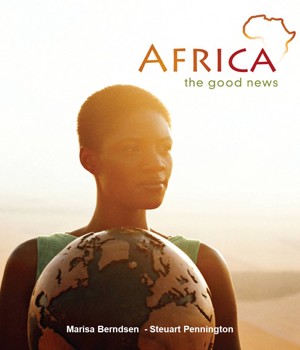 Africa the Good News
by

Steuart Pennington
THIS BOOK TELLS A DIFFERENT STORY ABOUT AFRICA… Unlike the countless books that try to explain what went wrong in Africa, "Africa – The Good News" looks at what is going right. It gives voice to Africans and (non-Africans) who have a different story to tell to the commonplace one of hopelessness: it tells the tale of the African dream becoming the reality.