The Mercedes 300SL
by

Bernd S. Koehling
The 300SL is a true automotive icon, for some the coupe more than the roadster. This e-book covers the car's history, lets the reader experience a special pre-production roadster and comes like all other books by the author superbly illustrated with many recent color photos. It explains in detail the chassis number and data card and ends with two men, who used the Gullwing as daily driver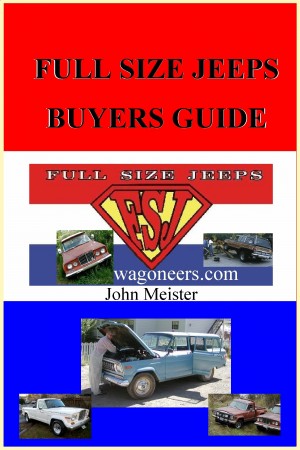 Full Size Jeep Buyer's Guide
by

John Meister
Provides technical information about the Jeep Wagoneer and Gladiator line from 1962 until 1991. Engine, transmission and other technical information is summarized, as well as a detailed step by step list of areas to examine before purchasing, or to determine improvements. Pictures of a variety of FSJs are included in the book. The author has owned 56 Jeeps, 29 of those "Full Size Jeeps".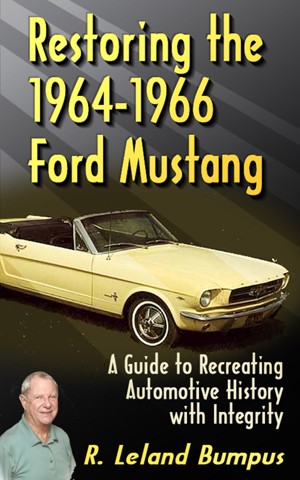 Restoring the 1964-1966 Mustang with Integrity
by

Ralph Bumpus
With the 50th anniversary of the Mustang's introduction coming in 2014, there has been a tremendous amount of renewed attention given to the early model years, 1964 to 1966. Those three years are what this book has concentrated on; the true beginnings. Restoring the 1964-66 Ford Mustang reveals the important details you need to consider to remain true to the original classic Mustang vision.
Related Categories