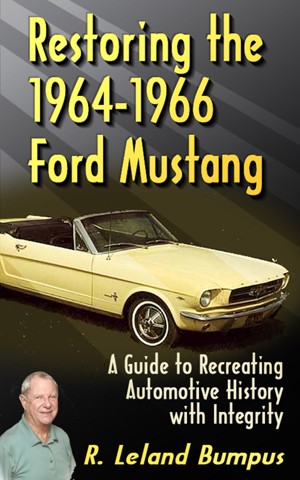 Restoring the 1964-1966 Mustang with Integrity
by

Ralph Bumpus
With the 50th anniversary of the Mustang's introduction coming in 2014, there has been a tremendous amount of renewed attention given to the early model years, 1964 to 1966. Those three years are what this book has concentrated on; the true beginnings. Restoring the 1964-66 Ford Mustang reveals the important details you need to consider to remain true to the original classic Mustang vision.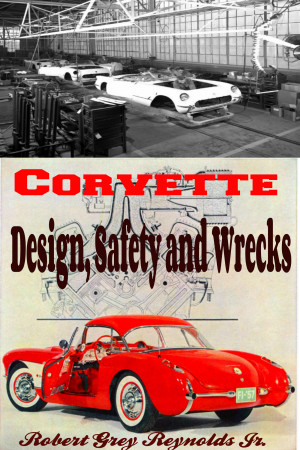 Chevrolet Corvette Design, Safety and Wrecks
by

Robert Grey Reynolds, Jr
Pre-1968 Corvettes had a fatal flaw. The cars could quickly become an inferno or flaming torch if they were hit in their rear ends by another auto traveling at a moderate rate of speed. The text of my work recounts the effort of a Sacramento, California attorney to prove that General Motors was partially responsible for a horrific wreck which killed two men and left a woman disfigured for life.
Related Categories