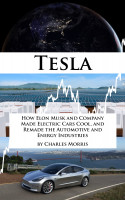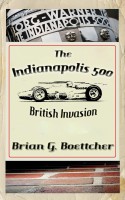 The Indianapolis 500 - Volume Four: British Invasion (1963 – 1966)
by

Brian G. Boettcher
Volume Four: British Invasion (1963 – 1966) tells how Ford Motor Company and Team Lotus joined to conquer the Indianapolis 500, inaugurating the modern era of higher automotive technology supported by corporate money - especially the opening shots of the infamous tire wars between Firestone and Goodyear. Speeds climbed quickly until tragedy struck in turn four in 1964.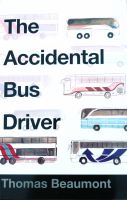 The Accidental Bus Driver
by

Thomas Beaumont
This is a view from the bus driver's seat. An observation of all the weird and wonderful events which happen on a bus driven by an Old Etonian bus driver. Most are hilarious.
Related Categories