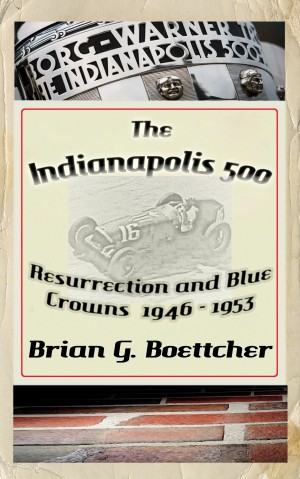 The Indianapolis 500, a History - Volume One: Resurrection and Blue Crowns
by

Brian G. Boettcher
REVISED EDITION - First of five book series examining the history of the Indianapolis 500 from 1946 to 1969. Volume One: Resurrection and Blue Crowns includes the story of the Speedway's catastrophic opening, its 1945 sale to Tony Hulman, and each race from 1946 through 1953, examining events and people who shaped the "Greatest Spectacle in Racing" and its legend.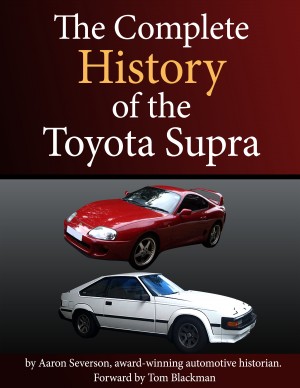 A Complete History of the Toyota Supra
by

Tom Blackman
A definitive history of the Toyota Supra, written by award-winning automotive historian Aaron Severson, with a forward by Tom Blackman of Olathe Toyota Parts Center. The book documents the development of each generation of the US-spec Supra, and includes original photos and technical specs.
Related Categories