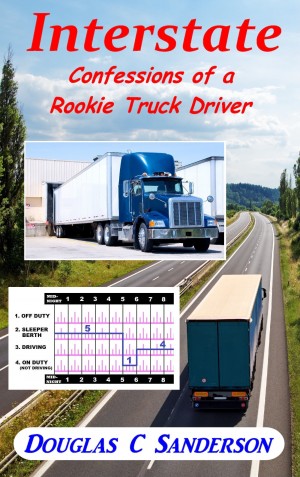 Interstate: Confessions of a Rookie Truck Driver
by

Doug Sanderson
Join author Doug Sanderson as he maneuvers his way through truck driver school and starts moving freight down the interstates from the front seat of an eighteen wheeler. Learn a little about the lifestyle of a professional driver; the long hours, the log books, the truck stops, and the reasons for the huge turnover in this industry that is so vital to our economy.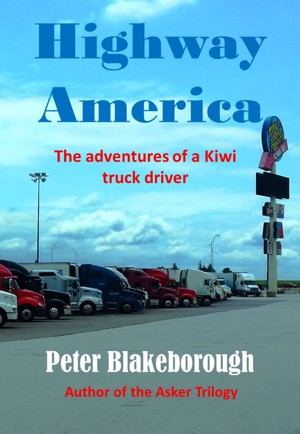 Highway America - The Life of a Trucker
by

Peter Blakeborough
Highway America is a must-read trucking and travel guide for anyone wanting to drive across America or work as an interstate trucker. Peter Blakeborough, a native of New Zealand, recounts his life on the road with humor and graphic detail.