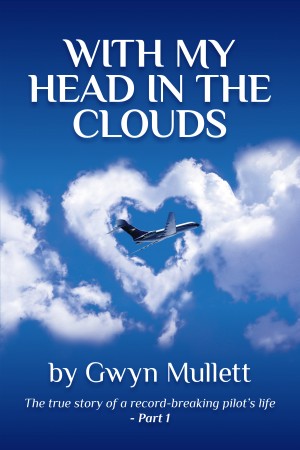 With my head in the clouds – part 1
by

Gwyn Mullett
We landed at Prestwick on the Scottish west coast after just five hours and one minute from take-off at JFK. The scheduled time was six hours and twenty minutes so this was some achievement and to this day has never been beaten by a scheduled aircraft.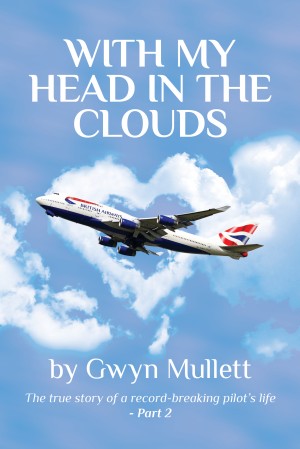 With My Head In The Clouds – Part 2
by

Gwyn Mullett
"It was in the March that I nearly met my maker. I was in the descent and as we passed 10,000ft I brought the speed down to the required two hundred and fifty knots. We had just cleared the cloud cover and into clear skies and I was just changing a radio frequency when I suddenly looked up and saw a light aircraft about half a mile ahead coming straight at me descending at the same rate as I was.