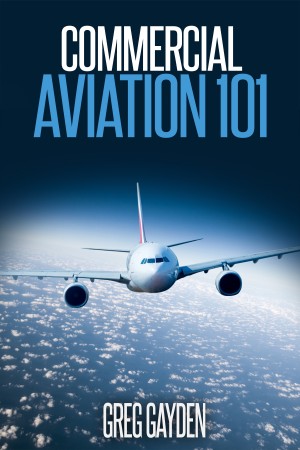 Commercial Aviation 101
by

Greg Gayden
Commercial Aviation 101 goes in depth to describe how things work today in the commercial aviation industry. Explanations for current aviation security programs are included in the first half of the book, while the second half reviews the business side of the industry and explains common terms and procedures. Finally a glossary is included with definitions for dozens of various items.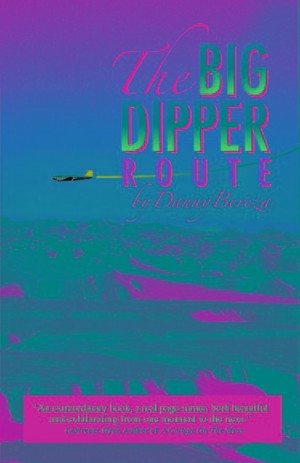 The Big Dipper Route
by

Danny Bereza
A true story of how a young bush pilot matured as a pilot and as a man through solving the problems he encountered, and we gain an insight into the interaction of the white and the native communities in the wilds of the Canadian Arctic.
Related Categories