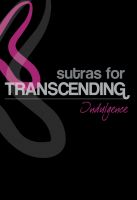 Sutras For Transcending Indulgence
It has been said that nothing sells like sex. It is one of those topics that attract as much interest as controversy besides evoking diverse reactions. This book, therefore strikes a chord with everyone, for it is a part of all our lives, whether we admit it or not. This in-depth elucidation will be an eye-opener & will give you another dimension to this much misrepresented topic.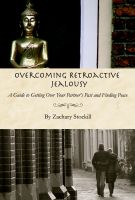 Overcoming Retroactive Jealousy: A Guide to Getting Over Your Partner's Past and Finding Peace
Overcoming Retroactive Jealousy is aimed at men and women who are jealous of their partner's past relationships and/or sexual history, and who want to let go of obsessive thoughts and painful emotions. Written from the rare perspective of one who has struggled with, and eventually overcome, retroactive jealousy, this is the only guide you will ever need to help you get over your partner's past.