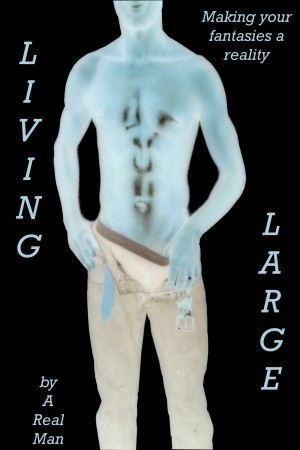 Large Living: Making Your Fantasies A Reality
by

A Real Man
(5.00 from 1 review)
Ever wondered what it would be like to experience complete sexual satisfaction? Your partner or soon to be partner may be filling your needs, but deep down you know that you can reach higher levels of sexual satisfaction with the right tools. Within the depths of Living Large, lies the secret fantasy fulfillment requirements every woman wishes to enjoy for the cataclysmic eruption of her volcano.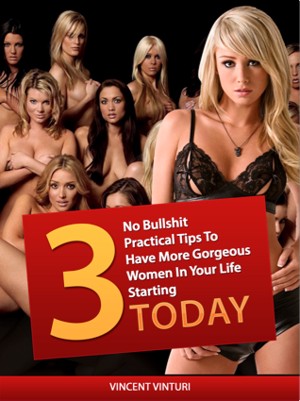 3 No BS Tips To Have More Gorgeous Women In Your Life Starting TODAY
by

Vincent Vinturi
(4.00 from 1 review)
Every man must learn how to seduce women in order to feel like a real man. This part of life is often shrouded in mystery and too much bad advice exists out there which leads men astray from getting real success in seduction. So I've created this free, short report, that presents you with 3 tips (and 3 practical exercises) to become a more compelling communicator and seducer starting TODAY!
Related Categories