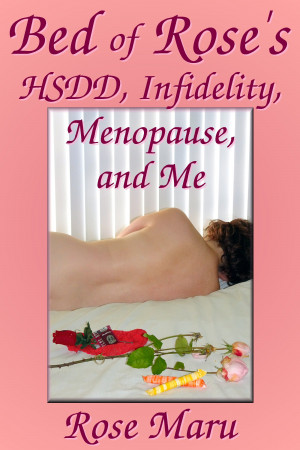 Bed of Rose's: HSDD, Infidelity, Menopause, and Me
by

Rose Maru
(5.00 from 2 reviews)
Five years have rolled past, possibly getting more rolls than I. Yes, rolls in the hay/in bed/on the kitchen counter - whatever. But I'm still trying. Only now, I'm also in menopause. Yippee. What else could go wrong? Wasn't that a stupid thing to ask. The continuing saga of life with HSDD.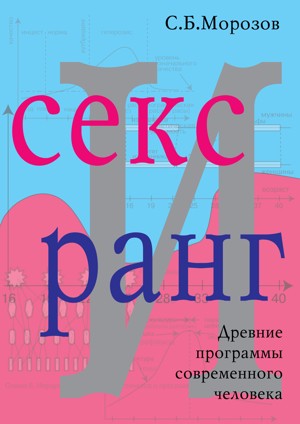 Sex and rank (in Russian)
by

Sergey Morozov
(1.00 from 1 review)
This is Russian edition. You can find English edition "Sex and Rank" by Sergei Morozov in Internet. Книга «Секс и ранг» полностью соответствует своему названию – она про секс и про то, как сексуальные отношения предопределяются ранговыми программами, доставшимися человеку от далеких предков. «Секс и ранг» рассказывает о том, как выбираются партнеры, как разные типы партнеров взаимодействуют.
Related Categories