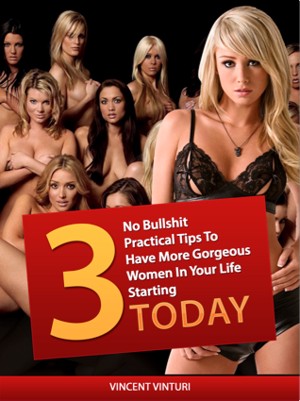 3 No BS Tips To Have More Gorgeous Women In Your Life Starting TODAY
by

Vincent Vinturi
(4.00 from 1 review)
Every man must learn how to seduce women in order to feel like a real man. This part of life is often shrouded in mystery and too much bad advice exists out there which leads men astray from getting real success in seduction. So I've created this free, short report, that presents you with 3 tips (and 3 practical exercises) to become a more compelling communicator and seducer starting TODAY!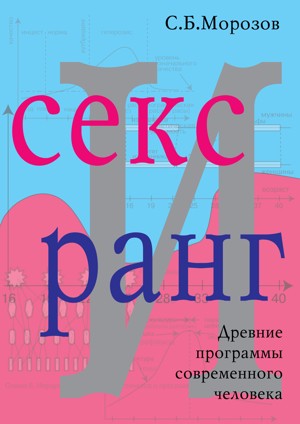 Sex and rank (in Russian)
by

Sergey Morozov
(1.00 from 1 review)
This is Russian edition. You can find English edition "Sex and Rank" by Sergei Morozov in Internet. Книга «Секс и ранг» полностью соответствует своему названию – она про секс и про то, как сексуальные отношения предопределяются ранговыми программами, доставшимися человеку от далеких предков. «Секс и ранг» рассказывает о том, как выбираются партнеры, как разные типы партнеров взаимодействуют.
Related Categories