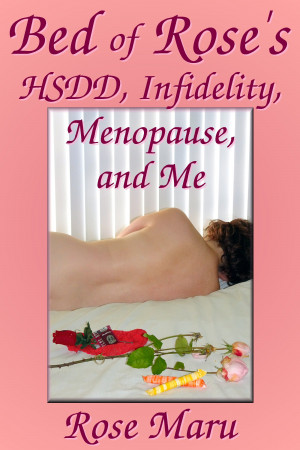 Bed of Rose's: HSDD, Infidelity, Menopause, and Me
by

Rose Maru
(5.00 from 2 reviews)
Five years have rolled past, possibly getting more rolls than I. Yes, rolls in the hay/in bed/on the kitchen counter - whatever. But I'm still trying. Only now, I'm also in menopause. Yippee. What else could go wrong? Wasn't that a stupid thing to ask. The continuing saga of life with HSDD.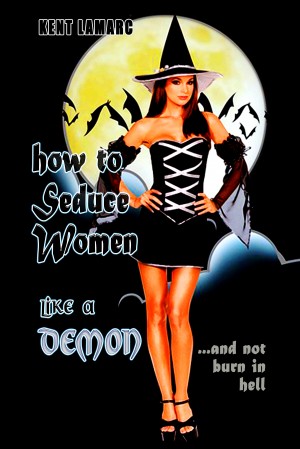 How to Seduce Women Like a Demon: ...and not burn in hell
by

Kent Lamarc
The topic of this book is surely controversial and may generate different reactions in readers. But there's a very realistic background supporting the intention of writing it in such a way, and it's indeed based on extensively researched facts and personal experiences.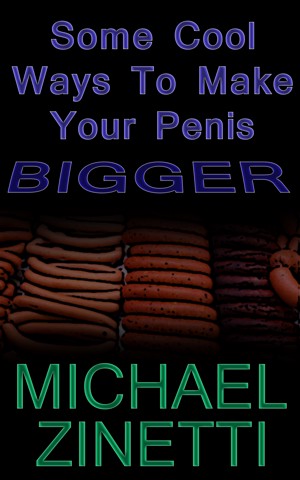 Some Cool Ways To Make Your Penis Bigger
by

Michael Zinetti
Some Cool Ways To Make Your Penis Bigger is jam-packed with a stupid amount of revolutionary techniques to make your penis bigger. When you start reading, your eyes will open for the first time about how to make your penis bigger. Keep in mind, that's without any drugs, surgery, pills, injections, witchcraft, prayer, or shit like that.
Related Categories