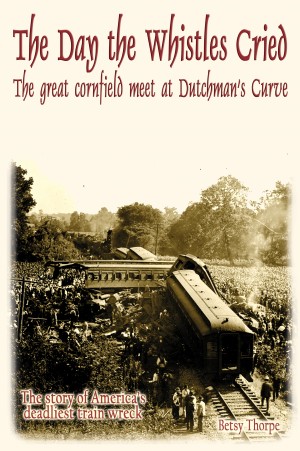 The Day the Whistles Cried: The Great Cornfield Meet at Dutchman's Curve
by

Betsy Thorpe
Two steam locomotives collide head-on in a cornfield at the edge of Nashville on July 9, 1918, taking the lives of more than a hundred people and injuring at least 300 others. This tragic tale, set against a backdrop of wartime urgency and human error, unfolds in the midst of the racial and societal divisions of the early twentieth century: a riveting story of decided historical impact.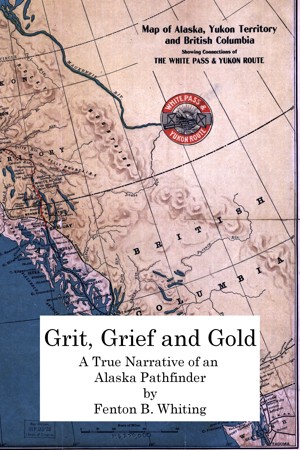 Grit, Grief And Gold: A True Narrative Of An Alaska Pathfinder
by

ANDY BARNETT
Grit, Grief and Gold is an eyewitness account of M.J. Heney's railroad building in Alaska. Whiting was chief surgeon during construction of the White Pass & Yukon Route and Copper River & Northwestern Railway, as well as a good friend of "The Irish Prince of Alaska." This epub includes the original text and photos, an appendix that expands Whiting's account and additional photographs.
Related Categories