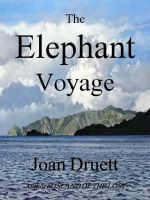 The Elephant Voyage
by

Joan Druett
In the icy sub-Antarctic, six marooned seamen survive against unbelievable odds. Their rescue from remote, inhospitable, uninhabited Campbell Island is a sensation that rocks the world. But no one could have expected that the court hearings that follow would lead not just to the founding of modern search-and-rescue operations, but to the fall of a colonial government.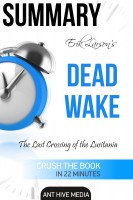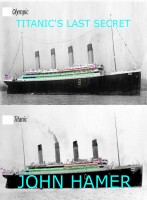 Titanic's Last Secret
by

John Hamer
New take on the 1912 Titanic disaster. Little-known survivor Raimondo Vitillo insisted a ship pulled alongside Titanic, from the shadow of the iceberg. In 1911, White Star Line faced bankruptcy, insurers refusing to pay after the Royal Navy denied responsibility for a collision between HMS Hawke and Titanic's sister ship Olympic. Did White Star find a radical solution to their financial turmoil?