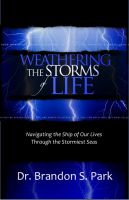 Weathering the Storms of Life
Sometimes life doesn't go the way we planned. All we can see are the storms. We try so hard to escape. We wonder if there's a reason for all of this. But in the midst of the storm, God is working. He is healing. He is cleansing. In this book, Dr. Park shares key Biblical principles coupled with powerful stories that illustrate how God offers to us His strength, His presence, and His supply.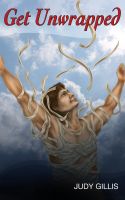 Get Unwrapped!
This is a manual to inner healing for Christians: a step-by-step guide to bridge the "frustration gap" between where you are and where you know you should - and so desire to - be. Judy is an abuse survivor, a spouse of an alcoholic, and is a self-described "recovering control freak and doormat." She invites you to become what God intended you to be: happy, precious and free.