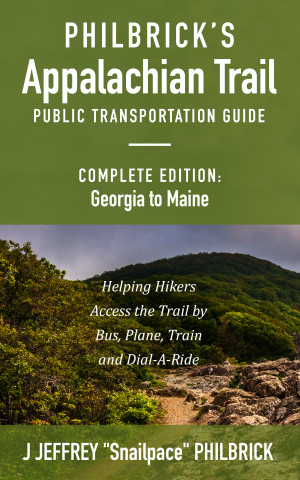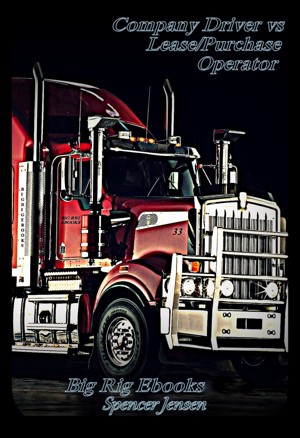 Company Driver vs. Lease/Purchase Operator
by

Spencer Jensen
On the fence about leasing your first truck? Not sure if you should stay company or branch out into your own business? The third book in the Big Rig Ebooks series is a natural progression in your career. It helps answer the old question of whether you should work for the man or be the man. W will give you great insight into the world of becoming a lease/purchase operator.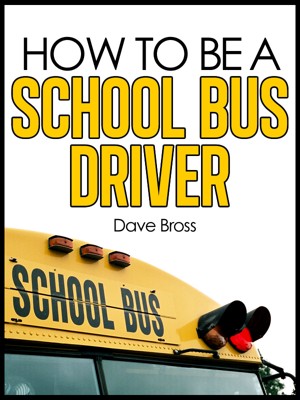 How To Be A School Bus Driver
by

Dave Bross
(5.00 from 2 reviews)
Do your kids ride a School bus? This is what you need to know to decide if your kids are at too much risk riding the School Buses where you live. Find out how school boards get tricked into making million dollar School Bus mistakes. You would fall for this trick too. Thinking about driving a School Bus? This is the real story...the one no one tells you.