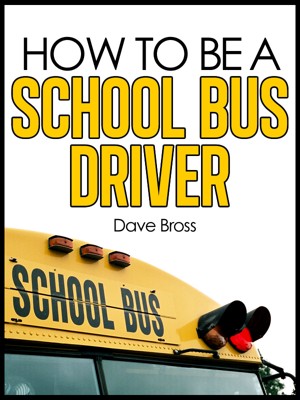 How To Be A School Bus Driver
by

Dave Bross
(5.00 from 2 reviews)
Do your kids ride a School bus? This is what you need to know to decide if your kids are at too much risk riding the School Buses where you live. Find out how school boards get tricked into making million dollar School Bus mistakes. You would fall for this trick too. Thinking about driving a School Bus? This is the real story...the one no one tells you.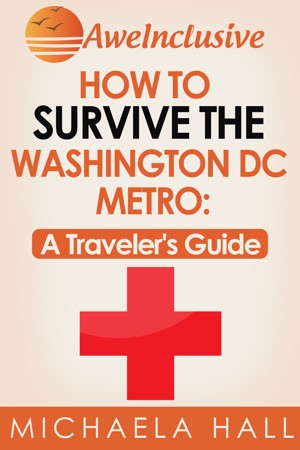 How To Survive the Washington, DC Metro System: A Traveler's Guide
by

Michaela Hall
(4.00 from 1 review)
With firsthand knowledge compiled by a DC resident, you'll have more confidence and less stress during your travels around the Washington, DC metro area. Inside, you'll find detailed guidance on how to use the Metro, specifics on train and station layout, and useful advice to troubleshoot issues.