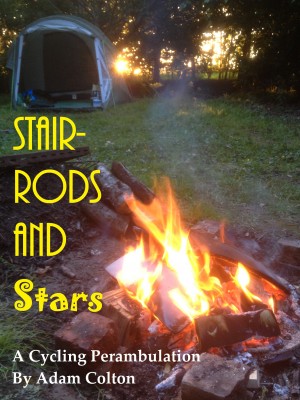 Stair-Rods and Stars: A Cycling Perambulation
by

Adam Colton
Discover the parts of Southern England guides that other travel books have yet to reach. Follow our roving cyclist as he humorously camps his way along canals, disused railway lines and ancient trails, taking in iconic cities from Bath to Winchester to Leicester. The only known travel book written in reverse chronology, as the author picks apart the history and the mystery of everyday life..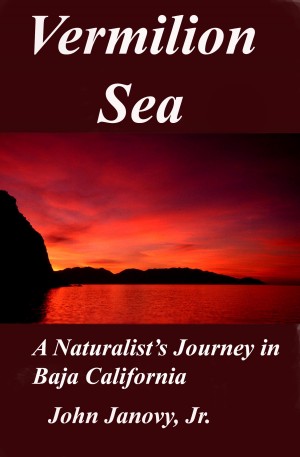 Vermilion Sea: A Naturalist's Journey in Baja California
by

John Janovy, Jr.
John Janovy had two dreams: to see a live, wild whale and to explore the mythical place John Steinbeck wrote about in his Log from the Sea of Cortez. There, in an unfamiliar and magical landscape, in the company of fellow biologists and their students, he recaptured the sense of innocent wonder that had led him to become a biologist in the first place.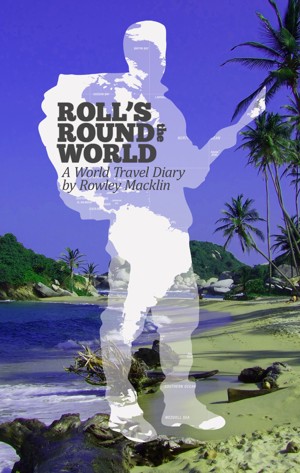 Roll's Round the World
by

Rowley Macklin
In 2007 Rowley decided to backpack around the World for over a year. The mission: to inject some change and new experiences into his dull and predictable life. This is a light-hearted and humorous travel diary of his time in the USA, Mexico, Guatemala, Honduras, Nicaragua, Costa Rica, Panamá, Colombia, Venezuela, Brazil, Argentina, Bolivia, Peru, Chile, New Zealand, Australia and The Philippines..