Special Deals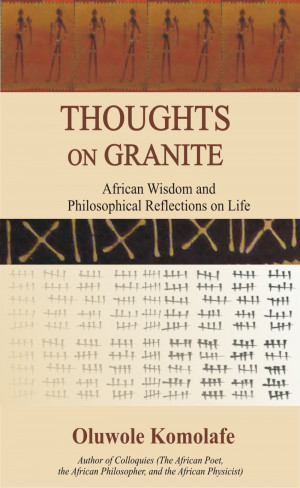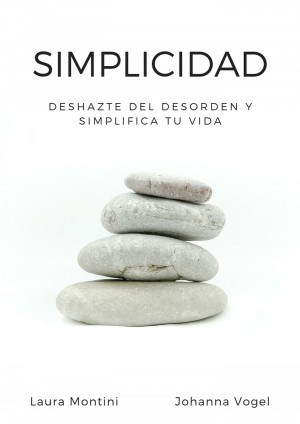 Simplicidad
by

Laura Montini
¿Te sientes abrumado por tus pertenencias? Encuentra un balance en tu vida a través de Simplicidad.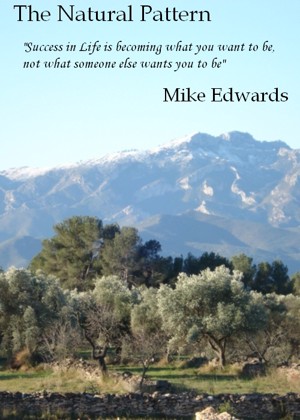 The Natural Pattern
by

Mike Edwards
"Success in life is doing what you want to do, not what someone else wants you to do". The Natural Pattern explains why success follows set principles and how you can follow them. "There is nothing wrong with wanting to be truly successful".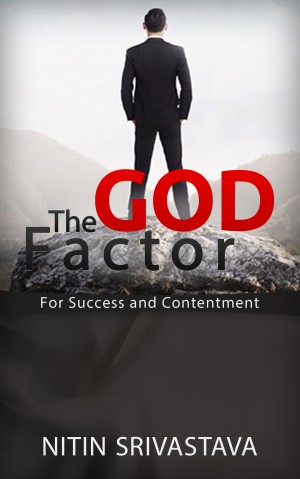 The God Factor - For Success and Contentment
by

Nitin Srivastava
(5.00 from 2 reviews)
I have heard about a beautiful dead body. And, that was of Alexander the Great. But what was beautiful about his dead body? It was his ability to give a message to this world, through his body. And, the message was great. The message was his whole learning; what he had learnt through his life. That is why even his dead body was beautiful – it contained a beautiful message. Read further to know.
Related Categories