Special Deals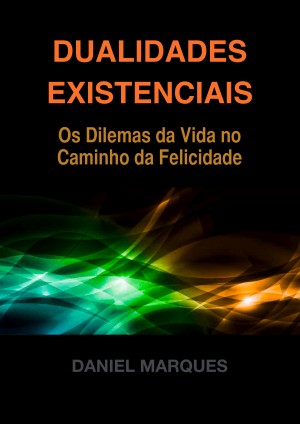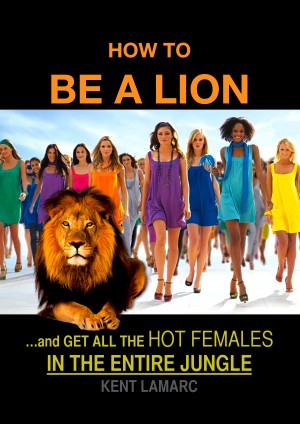 How to be a Lion: …and Get All The Hot Females in The Entire Jungle
by

Kent Lamarc
The knowledge presented in this book has been requested several times but only now shown due to the implications that it may have. The techniques described here were developed through years of study on the basic instincts of the human mind and shouldn't be used by anyone that isn't mature enough to deal with the consequences that they may bring to his life.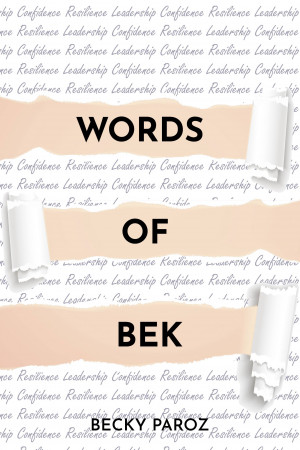 Words of Bek: Resilience Leadership Confidence
by

Becky Paroz
From construction industry rock-star and long term mentor to women in industry, a collection of writings from international(vanity) anthologies & e-zines from the author. Leadership, Confidence and Resilience are hard won lessons learnt: abused in the family environment, diagnosed with a chronic & incurable illness as a teenager & became a leader in the construction world: embrace your own power.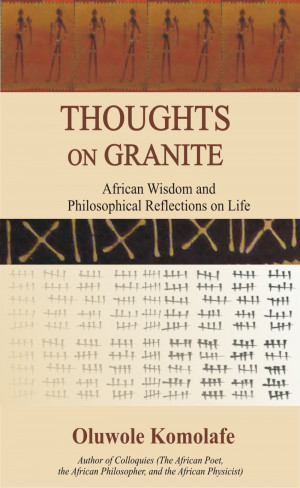 Related Categories