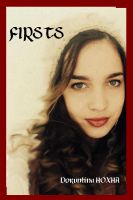 Firsts
by

Doruntina Hoxha
(4.00 from 1 review)
Just because we don't know, doesn't mean things don't happen, things so evil, they'd leave even the devil to shame.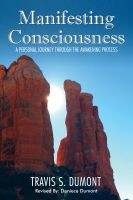 Manifesting Consciousness
by

Travis Dumont
(4.00 from 1 review)
Manifesting Consciousness is one man's incredible real life journey towards happiness. Follow him as he courageously confronts his fears and insecurities, finally emerging victorious over his inner demons. This heart-wrenching story celebrates the power of the human spirit while demonstrating that we hold the keys to our own salvation. Self-awareness makes experiencing "Heaven on Earth" possible.