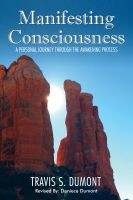 Manifesting Consciousness
(4.00 from 1 review)
Manifesting Consciousness is one man's incredible real life journey towards happiness. Follow him as he courageously confronts his fears and insecurities, finally emerging victorious over his inner demons. This heart-wrenching story celebrates the power of the human spirit while demonstrating that we hold the keys to our own salvation. Self-awareness makes experiencing "Heaven on Earth" possible.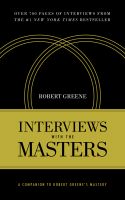 Interviews with the Masters: A Companion to Robert Greene's Mastery
A companion to the #1 New York Times Bestseller Mastery More than 20,000 hours of research and thought went into Robert Greene's stunning book, Mastery. In a departure from his previous works, Robert Greene interviewed nine contemporary masters. Those interviews are now available to readers for the first time.