Special Deals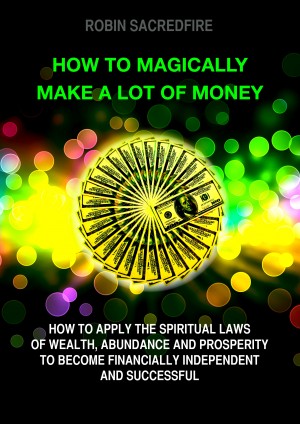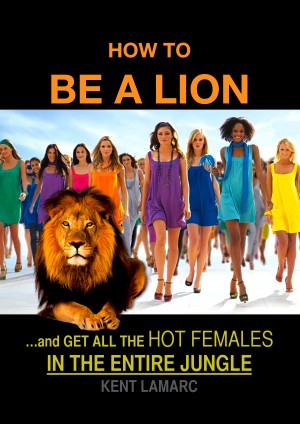 How to be a Lion: …and Get All The Hot Females in The Entire Jungle
by

Kent Lamarc
The knowledge presented in this book has been requested several times but only now shown due to the implications that it may have. The techniques described here were developed through years of study on the basic instincts of the human mind and shouldn't be used by anyone that isn't mature enough to deal with the consequences that they may bring to his life.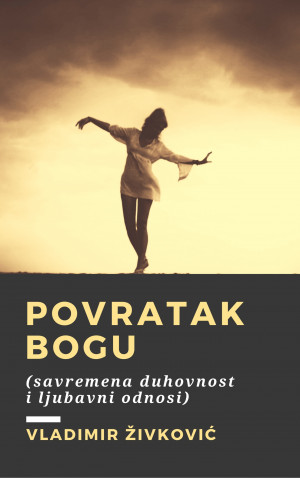 Povratak Bogu (savremena duhovnost i ljubavni odnosi)
by

Vladimir Živković
Ova knjiga je nastala kao proizvod četvorogodišnjeg pisanja tekstova na osnovu spoznaja, vizija i viđenja autora, putem sopstvenih iskustava i duhovnih aktivnosti. Ipak, moramo napomenuti da se ova knjiga ne bavi samo Bogom i duhovnošću već i ljubavnim i seksualnim odnosima čoveka. Svaki čovek, a zatim i svaki čitaoc, koji pročita ovu knjigu, moći će da je praktično primeni i proveri kroz život.
Related Categories