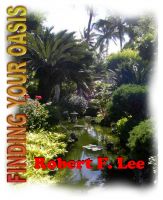 The Last Drop Of Living: Finding Your Oasis
by

Robert Lee
Vacations, retreats, everyday pleasures -- even that island in the south Pacific -- every one of us is seeking our own oasis in life, where we can relax, be ourselves and achieve the goals we want to achieve. But how do we find that oasis? This book, a sequel to The Last Drop of Living:A Minimalist's Guide To Living The High Life On A Low Budget, reveals the path to your individual oases in life.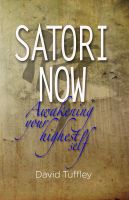 Satori Now: Awakening your Highest Self
by

David Tuffley
Written in simple language, Satori Now is an elegant restatement of the timeless truths passed down through the centuries by Buddhist and Taoist masters, and brought up to date with perspectives from modern science to give this timeless message new meaning in today's world. Satori Now makes the wisdom of the ages understandable to people living in the 21st Century.
Related Categories