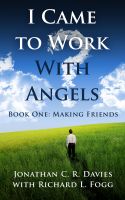 I Came to Work with Angels, Book One: Making Friends
Book 1 tells of the adventure, exploration and discovery through profoundly fascinating conversations with many unseen Higher Beings and Intelligences of our Universe. "Making Friends" documents one on one relationships developed over many years.. Absolutely unique, the scope of this complete work is epic in nature leading to a possible simple solution to humanity's current situation on Earth.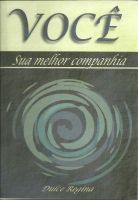 Você: Sua Melhor Companhia
Descubra o poder que existe em seu interior. Aprenda a lidar consigo mesmo, fazendo com que aflorem seus mais preciosos dons. Conheça a pessoa mais importante de sua vida VOCÊ.