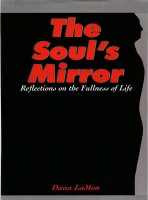 The Soul's Mirror: Reflections on the Fullness of Life
by

Dana LaMon
This is a motivational and inspirational daily reader on how you can maximize the success and joy of living. In an autobiographical style, the author, a blind African-American judge and internationally-known motivational speaker, reflects on his life and experiences and what has kept him moving on the road to success despite challenges, rejections, disappointments, and failures.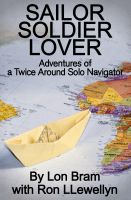 Sailor Soldier Lover
by

Lon Bram
A factual account of an extraordinary saga of resiliency, courage and sailing skill by a continuous twice-around solo ocean circumnavigator in a 43-foot sailing yacht.
Related Categories