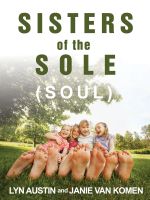 Sisters of the Sole (Soul)
"Sisters of the Sole (Soul)" pairs the crossroads of a woman's fears, issues, and concerns, with stories, advice, and quips to make a cozy fit for the journey. Published authors, Lyn Austin and Janie Van Komen, cobbled together their experience, expertise, enthusiasm, and research as 'Sole Sisters,' to fit comfortable shoes of hope for women of all ages.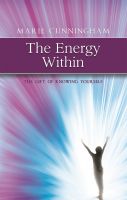 The Energy Within
The Secret brought the law of attraction to the world & since there have been many books explaining how to use it. So why do so many still find it difficult to achieve goals & end up feeling a failure? This book takes us beyond the theory, into the practical & more importantly, what we can do to overcome these blockages.