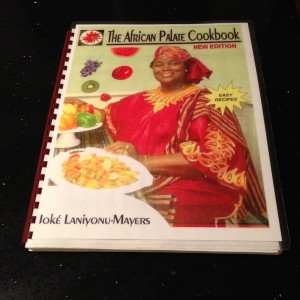 The African Palate Cookbook - New Edition
by

Joke' S. Mayers
A collection of Delicious & Delightful Recipes from AFRICA and the CARIBBEAN, from the Simple to the truly Exotic! Ingredients for the recipes in this cookbook are easily Affordable, Adaptable and Obtainable in North America and beyond. Many of the recipes can be enjoyed by Vegetarians & those who prefer Wheat-Free or Gluten-Free eating too ! A Must For Every Kitchen !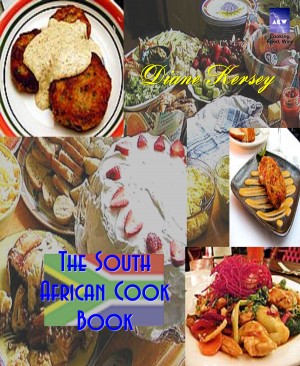 The South African Cookbook
by

Diane Kersey
158 Recipes from the "big cities" in South Africa influenced by the rich diversity of the area, from local tradition as well as European and particularly Dutch settlement. The world stopped in SA ports when rounding "the Horn" to and from the Orient. They brought their cuisine with them.