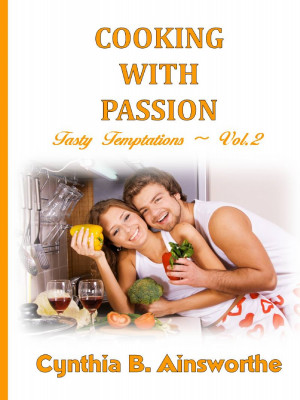 Cooking with Passion
by

Cynthia B Ainsworthe
(5.00 from 1 review)
Want more adventure in your culinary endeavors? More spice to stir up those creative juices? How about a hunky shirtless man in your kitchen? Cooking with Passion has a playful approach to cooking with delicious over 114 recipes that range from American to European. 139 full-color photos. No longer will meatloaf be that boring dish or fish have that same old sauce. Friends will beg for the recipe!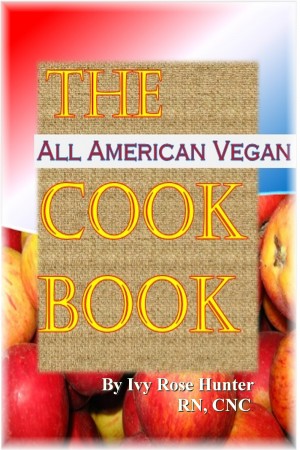 The All American Vegan Cook Book
by

Ivy Rose Hunter
(5.00 from 1 review)
You'll be professionally making biscuits, breakfast English muffins, and vegan mac n cheese, you will love this book. This is the beginners and young adults guide and teaching companion to the kitchen as a vegan. Almost 200 pages of made-from-scratch home-style recipes. Rich and hearty stews, main courses, brunch ideas, guide to balancing the meals, and meal prepping to save time too!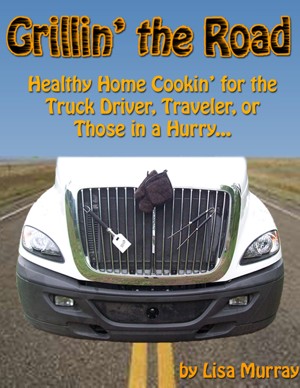 Grillin the Road
by

Lisa Murray
(4.00 from 1 review)
Grillin' The Road is an easy to read information-packed guide for healthy eating for and on the road. It is an invaluable source for truck drivers, travelers, tailgaters, and anyone wanting more than the brown bag or fast food meal. More than a collection of recipes; this book offers a method of cooking geared towards deliciously simple, healthy, and portable meals.
Related Categories