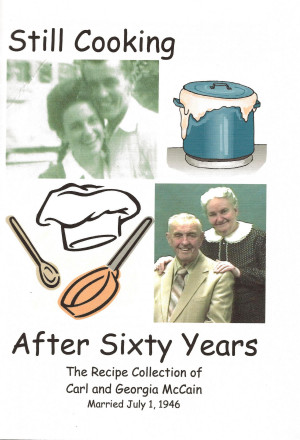 Still Cooking After Sixty Years - The Recipe Collection of Carl and Georgia McCain
by

Georgia McCain
This recipe collection was assembled by Donna McCain Wilson, to celebrate her parents' 60th wedding anniverary. These Southern family recipes provided great food and so many wonderful memories at her parents' home for family members. Amazing and unique recipes are included for Meats and Main Dishes, Vegetables and Sides, Desserts and Sweets, Bread, Butter, and Jellies, and even Poor Man's Food.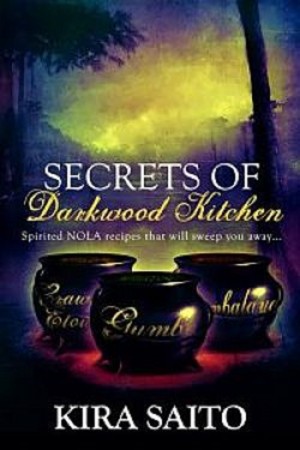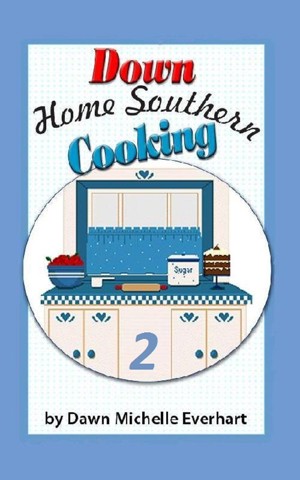 Down Home Southern Cooking 2
by

Dawn Michelle Everhart
As with part one, the recipes in this second book has come down through both of our families, some reaching back several generations. The chapters in this book are a continuation of the chapters in the first volume, not the same chapters with different recipes in them. This makes it a true second volume, as if it were one book split into two halves.
Related Categories