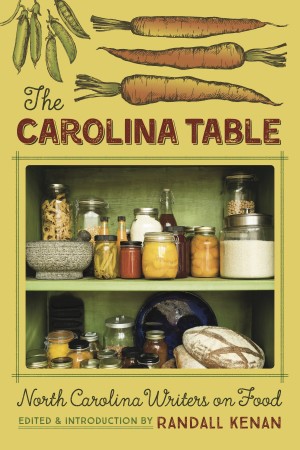 The Carolina Table: North Carolina Writers on Food
by

Randall Kenan
The Carolina Table: North Carolina Writers on Food, edited by Randall Kenan, offers a collection of food-related stories set in North Carolina, though geography is sometimes secondary to the main theme, which is food in any form: meals and manners, cooking and ingredients, recipes and recollections.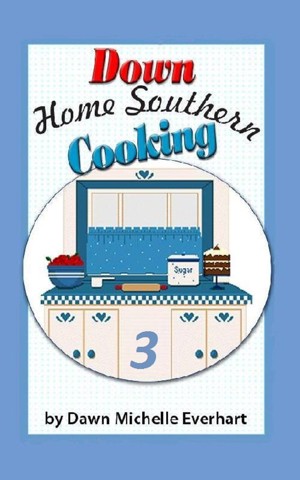 Down Home Southern Cooking 3
by

Dawn Michelle Everhart
In this third installment of Down Home Southern Cooking you'll find all 211 recipes from the first book, all 217 recipes from the second book plus much more. In each chapter there are bonus recipes plus there are 2 bonus chapters that are not contained in either of the first two. All of these 117 bonus recipes will not be published anywhere else, on the web or in another of our books.