Turn Negative Minds to Positive Mind
by

Bhabotosh Chakraborty
Friends all of us have some different problem. Some people have big problem and someone have low problem but problem must have in our life and I can bet with you that no one can say that they have no problem in their entire life. No one can live without a problem. No one can say that they never face any problem in past life.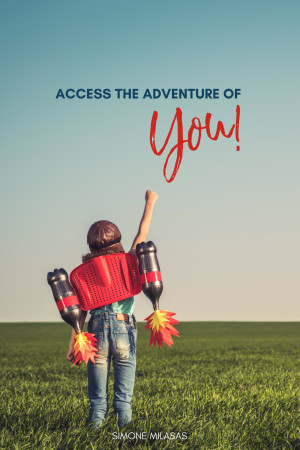 Access the Adventure of You
by

Simone Milasas
Do you ever wake up in the morning and do your thang, get in your groove, and have so much fun and ease doing it? Then you go out in "the world" and it gets less and less fun until you realize you've put on some sort of strange, not-you costume, trying to do your best to fit in the world but it doesn't work so well? I don't know about you, but I have! Guess what? I'll tell you a secret....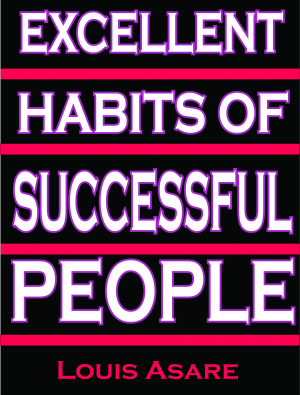 Excellent Habits Of Successful People
by

Louis Asare
Persistent and successful people realize that any goal worth reaching will take time, effort, and continuously learning new skills and thinking patterns. They welcome change and new ideas and continue looking for ways they can incorporate these into their lives. Ongoing learning is seen as part of a process through which persistent people continually explore the range opportunities for success.
Related Categories