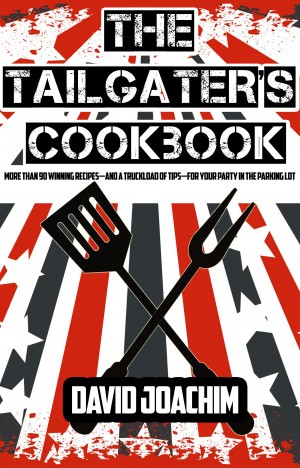 The Tailgater's Cookbook
by

David Joachim
This cookbook provides 75 must-have recipes to make at the game or take along for tailgating. Recipes include everything from simple appetizers like beer boiled shrimp, to impressive grilled foods like Memphis-style babyback ribs, to sophisticated desserts like tiramisu. An introductory chapter provides tips on essential equipment and techniques for cooking up a great party in the parking lot.
Curveballs: Sweet & Smokey Down the Barbeque Trail
by

Tim Yearneau
I work at a special ed school and engage my fellow workers in barbeque debates without end. Listening to them, I exist in disbelief. It's like barbeque war. Only THEY make the greatest barbeque ever and only THEY know of the greatest barbeque place of all time. They would rather stop breathing than concede defeat. It wasn't an idle threat. I up and left to find the truth.