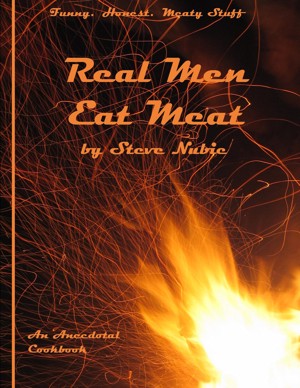 Real Men Eat Meat
by

Steve Nubie
(5.00 from 1 review)
Real Men Eat Meat is an anecdotal cookbook. Meat dominates the theme the same way it should dominate the plate. The stories tend to be humorous although the slapstick of the behavior has more to do with the humor than jokes. There are also chapters on unique male cravings from hot peppers to clam chowder, and the sacred and secret ceremonies that mark these rituals and rights of passage.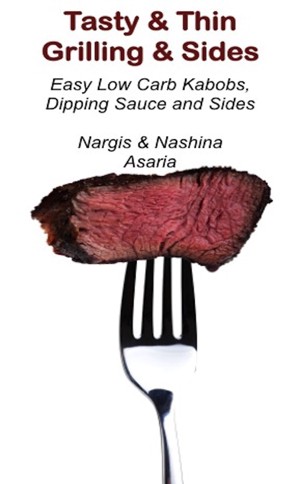 Tasty & Thin Grilling & Sides
by

Nashina Asaria
(5.00 from 1 review)
Grilling low carb and making sure that dishes turn out flavorful yet tasty is what this book is all about - based on 4 Hour Body. There are recipes that make up a full menu from what goes on the grill as a main dish and what you can serve on the side and as a great dipping sauce. All the recipes are easy to make and there's even a kids friendly version! Connect with us @Tastynthin on Twitter.