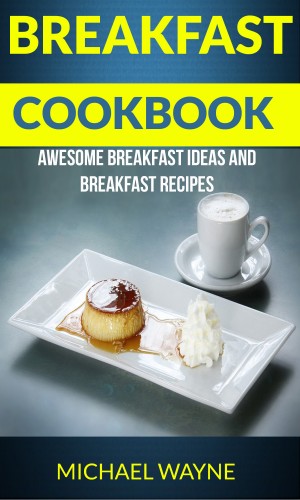 Breakfast Cookbook: Awesome Breakfast Ideas And Breakfast Recipes
by

Michael Wayne
(5.00 from 1 review)
There's nothing better than treating your family to a delicious breakfast. Whether it's a sandwich on the go or a huge stack of pancakes on a sunny Sunday, breakfast is a meal everyone loves. With over 20+ budget-friendly (and tasty!) recipes, This book is sure to make all your mornings bright! This cookbook is a breakfast lover's dream come true.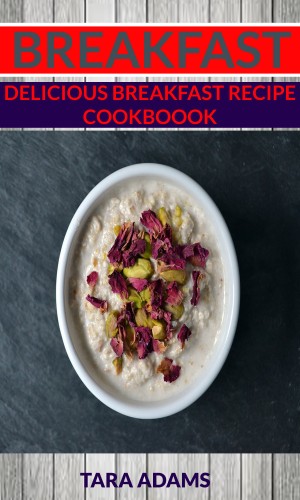 Breakfast: Delicious Breakfast Recipe Cookbook
by

Tara Adams
(5.00 from 1 review)
I know that you love breakfast books. Check out this amazing book filled with awesome, healthy, tasty breakfast recipes. Breakfast is the first thing you eat at the start of the day. So if you want super fantastic breakfast recipes, go ahead and grab this book at once. The first meal of the day should provide you ample energy and therefore you should eat healthy and tasty breakfasts. So get ready!