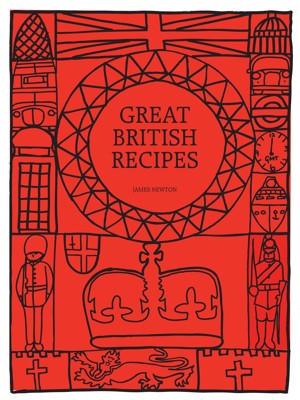 British Cookbook - Great British Recipes
by

James Newton
This eCookbook has a selection of some of Britain's favourite recipes. The book has sections on Breakfast, Lunch Time Recipes, Tea Time Recipes- British Tea culture - including sandwiches and cakes/pastries, Dinner Time Recipes - Meat and Fish and Deserts. A Great cookbook full of British Culture.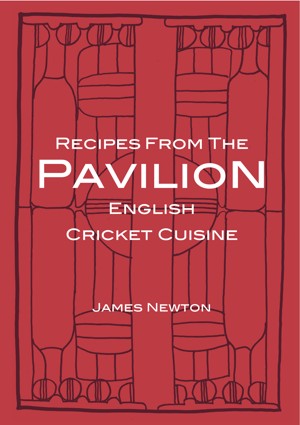 English Cookbook - Recipes From The Pavilion
by

James Newton
A great recipe book containing a tasty array of English Cuisine that can be found in the Pavilions of cricket grounds around England. Find out what favourite meals great cricketers ate and how to prepare them. The book also contains an informative section about the rules of the great game of cricket, and even helps you translate cricketing slang to build a better understanding of the game.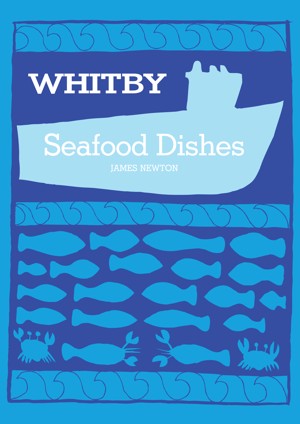 English Cookbook - Whitby Seafood Recipes
by

James Newton
Series:
James Newton Cookbooks
, Book 22. You set the price!
Words: 5,710.
Language: English.
Published: September 21, 2012
by
Springwood Emedia
. Categories:
Nonfiction
» Cooking, Food, Wine, Spirits
» English, Scottish, & Welsh
,
Nonfiction
» Cooking, Food, Wine, Spirits
» Specific ingredients / seafood
A great selection of Fish and Seafood recipes, the kind you will find at seaside restaurants.
Related Categories