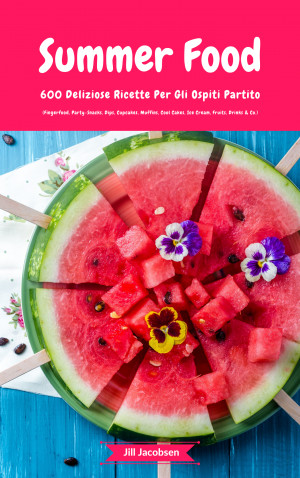 Summer Food: 600 Deliziose Ricette Per Gli Ospiti Partito (Fingerfood, Party-Snacks, Dips, Cupcakes, Muffins, Cool Cakes, Ice Cream, Fruits, Drinks & Co.)
by

Jill Jacobsen
Summer Food: 600 Deliziose Ricette Per Gli Ospiti Partito (Fingerfood, Party-Snacks, Dips, Cupcakes, Muffins, Cool Cakes, Ice Cream, Fruits, Drinks & Co.). Le mie specialità sono le ricette di tutti i giorni, in cui il buon gusto e l'alimentazione sana si completano perfettamente. Tutte le ricette del ricettario con istruzioni dettagliate. Come sapete, l'appetito viene da scorrimento.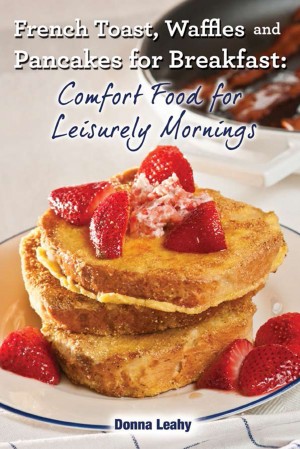 French Toast, Waffles and Pancakes for Breakfast: Comfort Food for Leisurely Mornings
by

Donna Leahy
The comprehensive guide to cooking delicious comfort food for breakfast with over 100 time-tested recipes and photographs from acclaimed chef Donna Leahy, author of Eggs for Breakfast, Morning Glories and Recipe for a Country Inn. A chef's passion for breakfast shines in these easy-to-follow recipes for elegant, creative breakfasts featuring French toast, waffles and pancakes.