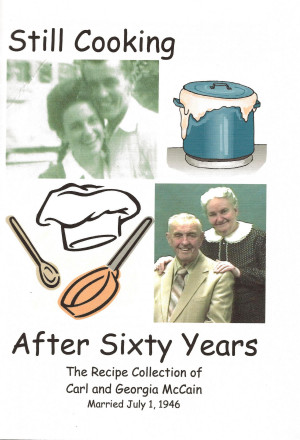 Still Cooking After Sixty Years - The Recipe Collection of Carl and Georgia McCain
by

Georgia McCain
This recipe collection was assembled by Donna McCain Wilson, to celebrate her parents' 60th wedding anniverary. These Southern family recipes provided great food and so many wonderful memories at her parents' home for family members. Amazing and unique recipes are included for Meats and Main Dishes, Vegetables and Sides, Desserts and Sweets, Bread, Butter, and Jellies, and even Poor Man's Food.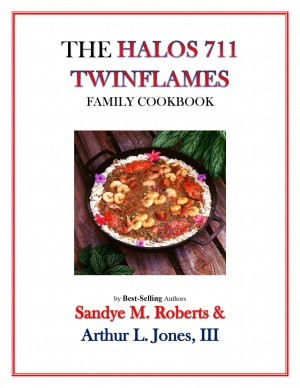 The Halos 711 Twinflames Family Cookbook
by

Sandye M Roberts
Best-Selling Authors Sandye M. Roberts and Arthur L. Jones III are back! The writers of the popular "Divine Intervention" Non-fiction series of books proudly introduce to you "The Halos711 Twinflames Family Cookbook". Here's an awesome collection of recipes to cook up and enjoy in your home; even as you help to fund various charitable efforts at the same time. Thank you - be blessed!