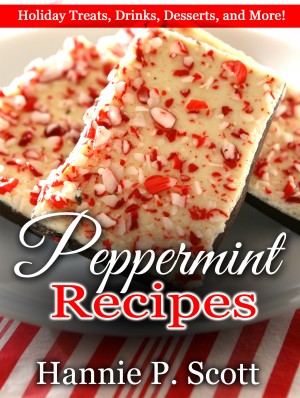 Peppermint Recipes: Holiday Treats, Drinks, Desserts, and More!
by

Hannie P. Scott
(5.00 from 1 review)
Christmas Peppermint Desserts & Treats Are you looking for some delicious peppermint treats, drinks, desserts and recipes to make this holiday season? This simple Christmas dessert cookbook has 25 step-by-step Christmas recipes and treats for anyone looking to impress and please the entire family!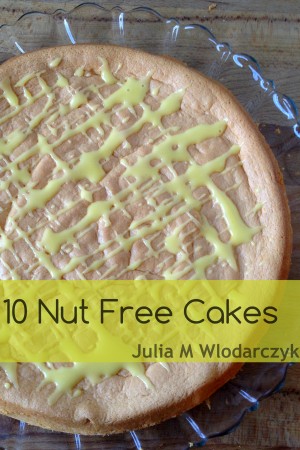 10 Nut Free Cakes
by

Julia M Wlodarczyk
(3.00 from 1 review)
In this book you will find ten recipes for delicious, nut free cakes. From easy, one bowl chocolate cake, through blueberry sponge cake to green tea cake, with these recipes you'll be ready for any challenge. All the most popular recipes from tattoomybroccoli.com Enjoy!