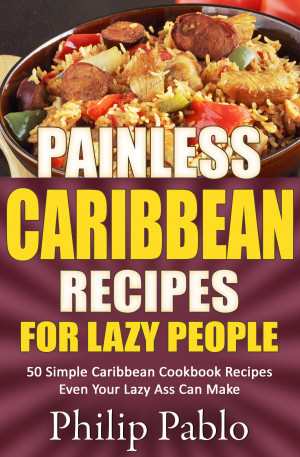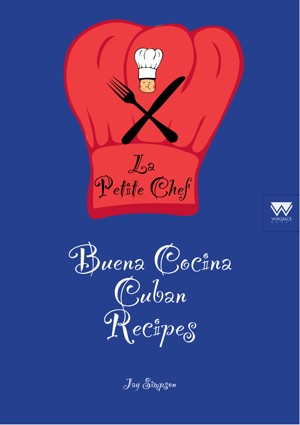 Buena Cocina Cuban Recipes - La Petite Chef
by

Jay Simpson
Enjoy this creative family cookbook which will help teach your children the art of making Cuban dishes. It has a comprehensive mix of meat, fish vegetarian dishes and methods of how to cook the recipes. Become a more confident family, learning to cook in the kitchen & enjoy your creations.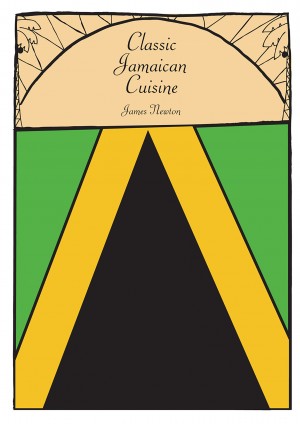 Jamaican Cookbook - Classic Jamaican Cuisine
by

James Newton
Explore the unique cuisine from the Caribbean Island of Jamaica in this ecookbook. Traditional recipes like Breakfast meals: Scotch Bonnet Pepper Sauce, Ackee and Saltfish, Bully Beef, Callaloo and Codfish, Main Meals: Brown Stew Fish recipe, Jerk Chicken, Beef patties... Deserts and a great section on RUM COCKTAILS.