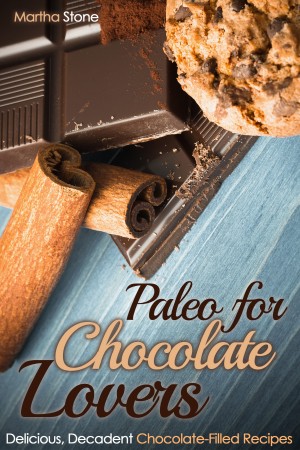 Paleo for Chocolate Lovers: Delicious, Decadent Chocolate-Filled Recipes
by

Martha Stone
When you make the switch to the Paleo diet, you are bound to go through a transitional period. During that time you may start to think that the Paleo diet is too restrictive or that it means giving up all of your favorite foods. In reading this book, however, you will find that you can still enjoy all of your favorite tasty treats while still sticking to the Paleo diet.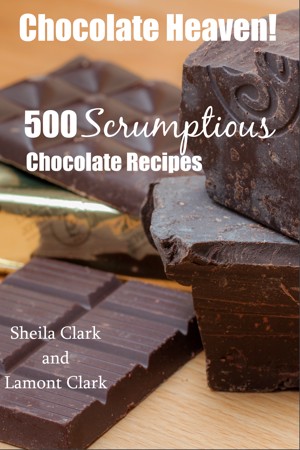 Chocolate Heaven! 500 Scrumptious Chocolate Recipes
by

Lamont Clark
It is hard to pin down when chocolate was born but its clear that it was cherished from the start. Chocolate manufacturing is a more than $4 billion industry in the U.S., and the average American eats at least 1/2 lb of the stuff per month. Now, you have at your finger tips 500 recipes in a variety of forms. Whether you prefer your chocolate in a cookie, cake,or a drink, now have a lot of choices!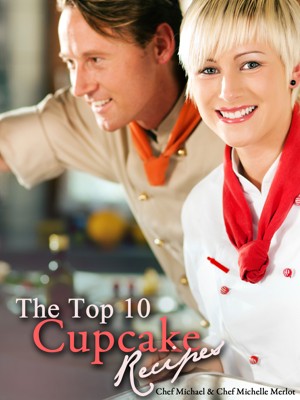 The Top 10 Cupcake Recipes
by

Michael Merlot
Tired of scouring countless cookbooks and searching all over the web for the best cupcake recipes? If you are looking for The Top 10 Cupcake Recipes, you'll find them here for only 99 cents! We guarantee you'll love, love, love every single recipe! Enjoy!
Related Categories