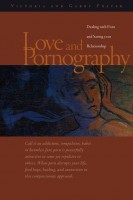 Love and Pornography-Dealing with Porn and Saving your Relationship
by

Victoria and Garry Prater
Love and Pornography is a stunningly honest, in-depth account of one couple's struggle to find the openness, honesty and integrity to deal with porn; detested by some yet captivating to others. Compellingly written, this fresh, ground-breaking approach promotes the insight and awareness to move beyond the conflict and emerge with a love stronger, more loving, and more resilient than ever before.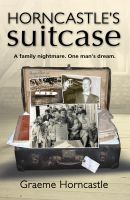 Horncastle's Suitcase
by

Graeme Horncastle
My life growing up on the West Coast NZ in a poor farming family of 12. A quick paced read that takes you into my personal life- my alcoholic father, making do out of nothing, finding wealth in business, losing a daughter to cancer, attempted suicide, depression, alcoholism, and coming back out the other side to an amazing family and supportive friends. Still here and I want to make a difference.