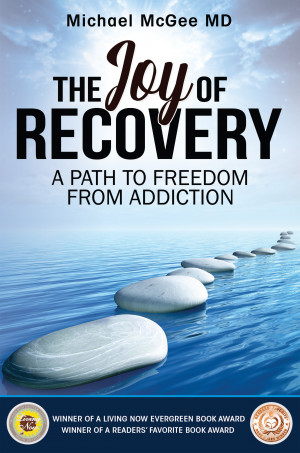 The Joy of Recovery: A Path to Freedom from Addiction
by

Michael McGee MD
Are you ready to join the ranks of the addiction-free? This is the guide you've been waiting for. With his new 12-step program, Harvard-trained Dr Michael McGee has helped hundreds of patients in their full recovery. Dr McGee's one-of-a-kind guide based on 30 years of experience in enabling addiction recovery has been awarded the Readers' Favorite five-star seal of excellence.
Escape from Hell: Clean and Sober Forever
by

Don Miller
Angel Grace and Dr. Gary Brennan, in between their battles with the forces of evil and while implementing the "Clean and Sober Foreve program, wrote "Escape from Hell: Clean and Sober Forever." Angel Grace insisted that they put on paper their step-by-step plan to sober up America. The story of their battles is told in the book "Angel on Probation."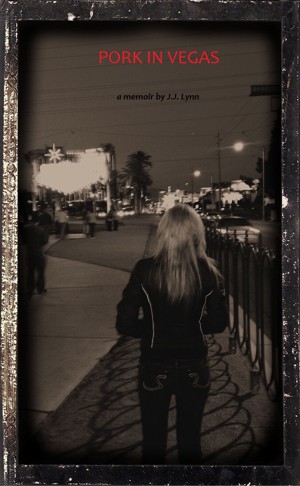 PORK IN VEGAS
by

J.J. Lynn
Pork In Vegas is personal memoir about a girl who grew up in the shadow of her two beautiful, older sisters and after finally leaving home, her family is struck with tragedy upon her brother's death. Her journey entails surviving his suicide, a broken relationship with an alcoholic, and ultimately ends up in Las Vegas which brings her a new life full of blessings and challenges.
Related Categories